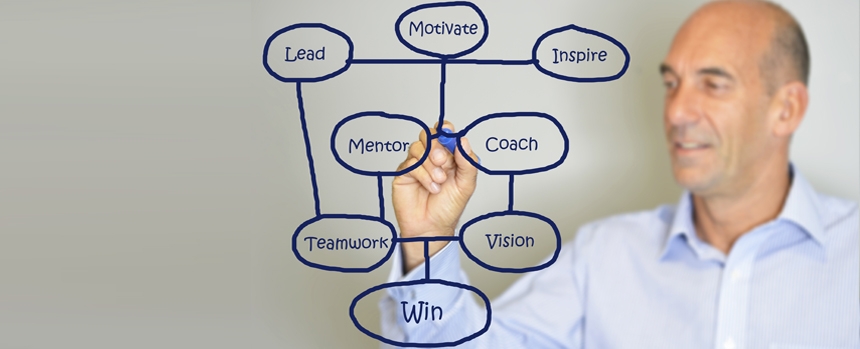 Positive Potential offers workshops of the highest calibre, for executives and organisations looking to maximise potential, productivity, and profits. Our cornerstone courses are:
We also offer bespoke solutions to meet your needs.
Positive Potential is recognised as a "Qualified Supplier" - an ISO Capability Mentor for the Ministry of Social Development (MSD).
David Taylor is also an Accredited Mentor with Business Mentors New Zealand, and the Pacific Business Mentoring Programme.
Positive Potential provides business mentoring for businesses looking to grow or realign...
David is recognised as an Accredited Executive Coach through the Institute of Executive Coaching - a widely known and well-respected trainer of Executive Coaches in Australasia. 
Executive coaching brings a unique opportunity for individuals to re-think how they approach their roles, and sets challenges for personal development. This programme can bring a fundamental change in an individual's performance and perception, as well as enhancing group dynamics...
David held a number of Non-Executive board positions during his banking career - overseeing investment positions held by the bank, in third-party operating businesses. David has established a proven track record and capability in Non-Executive roles, and has the flexibility to assume a position on company boards.
He can also offer a challenging dynamic in family-run businesses, and particular stengths in change management, strategy, and succession planning.
David's current board roles include...