Got something to say? Get in touch.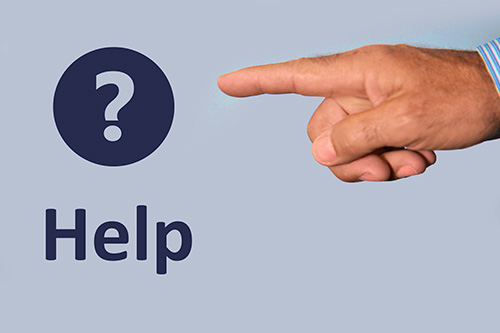 For further information on how Positive Potential can partner with your business for greater success, please fill out the contact form below.
Alternatively we can be contacted:
Via phone: +64 (0)3 570 5411
Via email: info@positivepotential.co.nz
 
Contact Info
Positive Potential Headquarters
22 Edgewater Place
Rarangi
Blenheim 7273
Marlborough
New Zealand
+64 (0)3 570 5411
+64 (0)22 135 3642
Testimonials
Conference Speaker
..." David possesses an innate ability to bring clarity to seemingly complex issues. David speaks with passion, seeding his audience with new ideas, fresh viewpoints and useful tips. I'd highly recommend David as a conference speaker..."
Bill Russell - Owner, Future Options