Got something to say? Get in touch.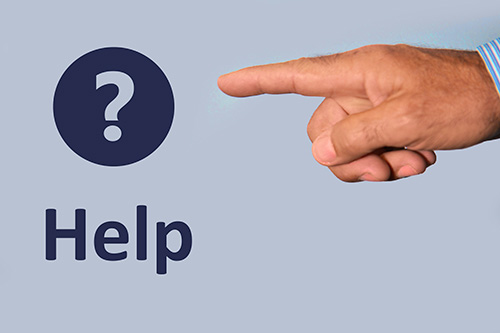 For further information on how Positive Potential can partner with your business for greater success, please fill out the contact form below.
Alternatively we can be contacted:
Via phone: +64 (0)3 570 5411
Via email: info@positivepotential.co.nz
 
Contact Info
Positive Potential Headquarters
22 Edgewater Place
Rarangi
Blenheim 7273
Marlborough
New Zealand
+64 (0)3 570 5411
+64 (0)22 135 3642
Testimonials
Non-Executive Roles
..."I've always found David extremely professional, a great mentor with a no nonsense style, he'll tell it as it is. A great asset for a young management team to call on at any time..."
Roger Patey - Consultant, Oculus Systems Limited